Building the Future of Professional Indonesian Human Resources
We are committed to providing trusted Human Resources services and the best solutions for your company.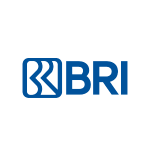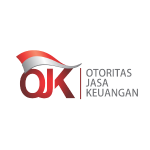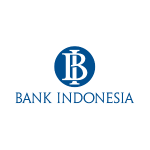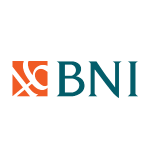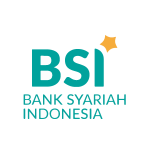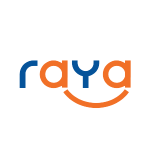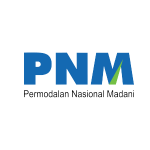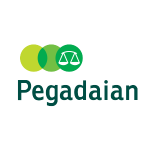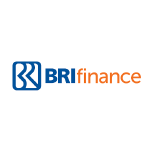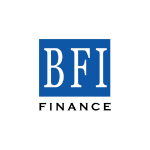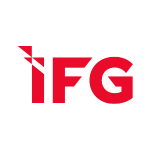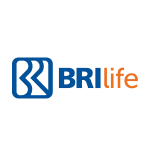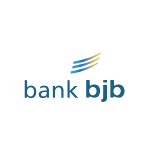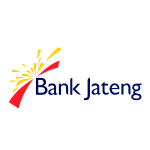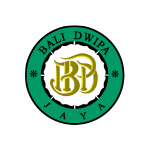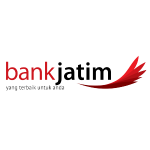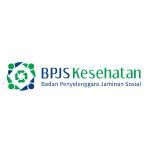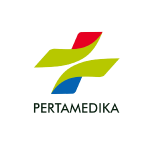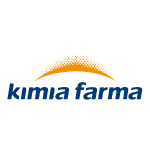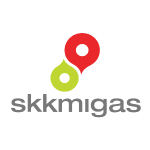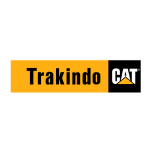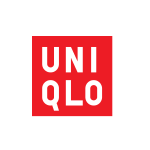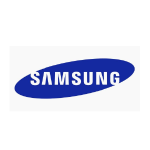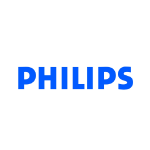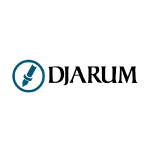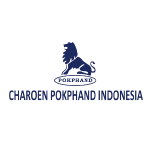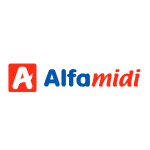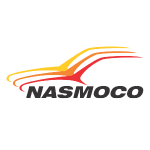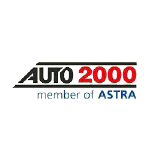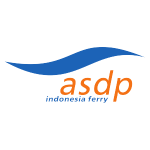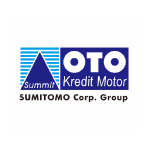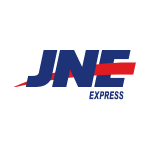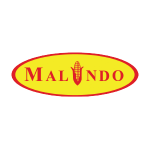 BUMN & Multinational as partners
Preparing quality human resources
Network throughout Indonesia
Serving more than 23 years, PKSS has developed as the best company in the field of Human Resources (HR) management services through a variety of innovative solution services according to your company's needs. Has proven business experience in the field of Human Resources since 1999.​ The network is supported by 34 Branch Offices throughout Indonesia Supported by a reliable technology system Managing more than 45,000 workers and more than 300 partners in various industrial sectors​ Has a professional workforce in the field of Human Resources and Psychologists spread across Indonesia
Have a question? Check out our frequently asked questions to find your answer !